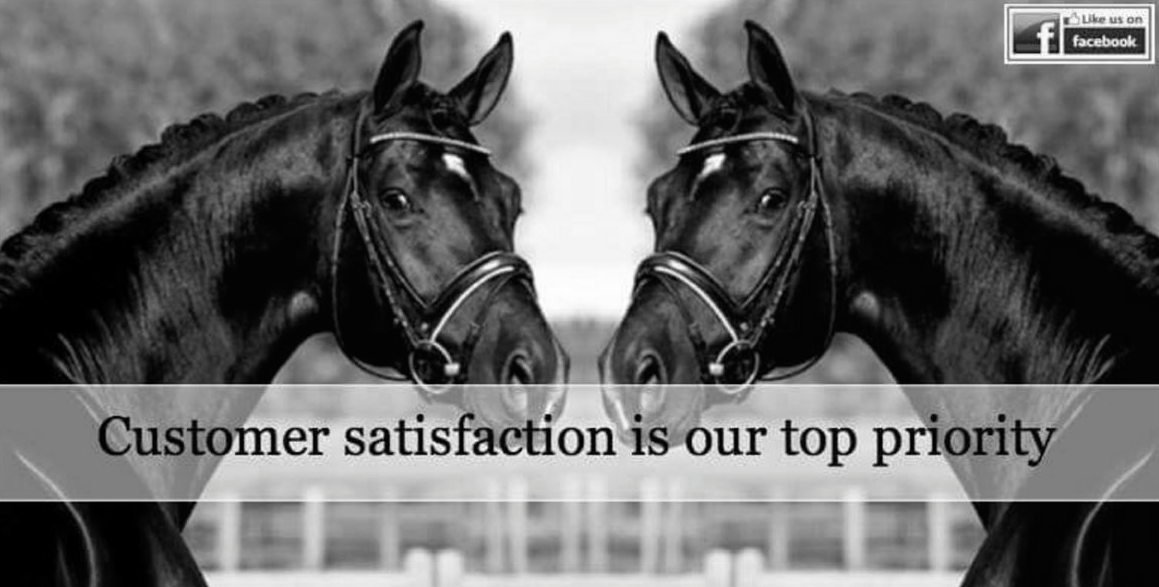 Europe is the home of many of the world's most exciting horse shows and auctions.
Whether visiting a horse show or auction is the sole purpose of your visit or just a part of your horse shopping experience,
Or team is ready to help you.
You're always welcome to visit or stable.