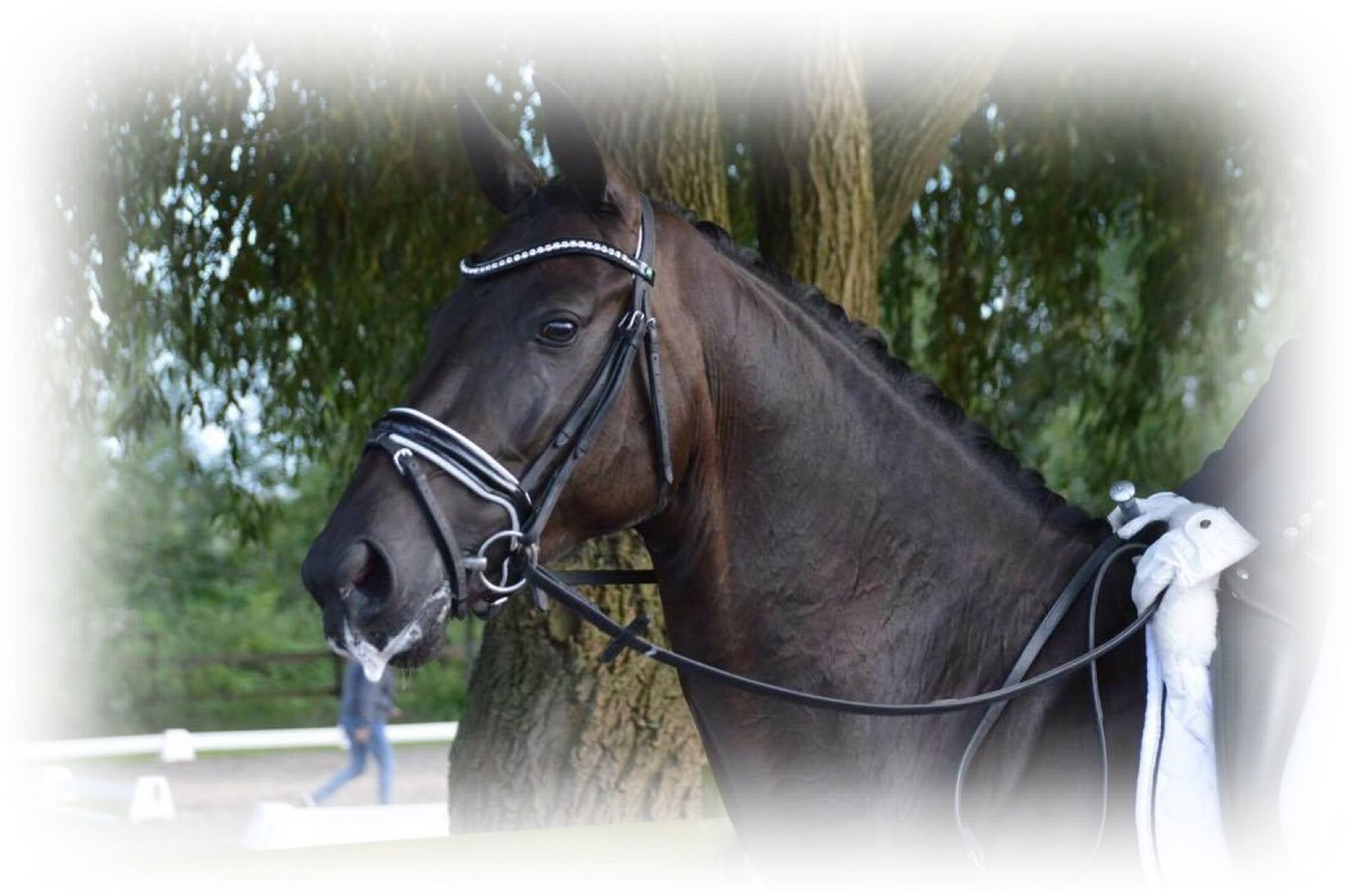 Born:              2013
Gender:         Gelding
Height:           1.66
Color:             Chestnut
Level:              Training level
Breeding:       KWPN, Uphill
Born:              2009
Gender:         Mare
Height:           1.66
Color:             Dark Bay
Level:              ZZ / 4th level
Breeding:       KWPN, Gribaldi x Pion
Born:              2009
Gender:         Gelding
Height:           1.72
Color:             Dark Bay
Level:              ZZ / 4th level
Breeding:       KWPN, Krack C x Ferro
Born:              2009
Gender:         Mare
Height:           1.66
Color:             Dark Bay
Level:              ZZ / 4th level
Breeding:       KWPN, Gribaldi x Pion
Born:              2012
Gender:         Stallion
Height:           1.68
Color:             Bay
Level:              1th level
Breeding:       KWPN, Apache x Oscar
Born:              2005
Gender:         Stallion
Height:           1.68
Color:             Black
Level:              Gp 68%
Breeding:       Approved stallion
We believe in a complete service, for both you and your horse…
You don't need to worry about organizing your stay.
We'll make arrangements in a hotel. We see horses in Holland, Belgium, France and Germany ,Denmark "
Don't settle for the rest when you can find the best in Europe!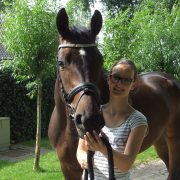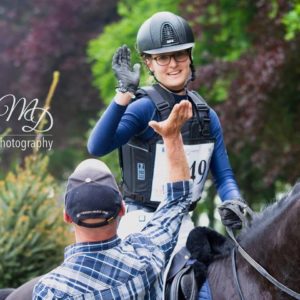 We are able to show you horses from all quality and price ranges that meet your unique requirements.
Our goal is to be 100% focused on listening to your needs and finding quality horses that are easy to ride and train, sound, and highly competitive in the sport.
For your new dream horse contact us.
Your horse home safe and healthy.
When you have decided to buy a dressage horse from us we are happy to help you
If you want we can take care of the vetting.
But you are free to choose out a vet of your own choice.
We have a good selection of Vetenarian's in Holland all acknowledged approved horse medical examiners
Who make digital X-rays and a clinical vetting
They write the vetting report in English.
All can be send by email to your own veterinarian to be checked out.